Find the best website builder for your business
Feeling overwhelmed by all the website and marketing options out there? We'll help you identify the best options for your restaurant needs.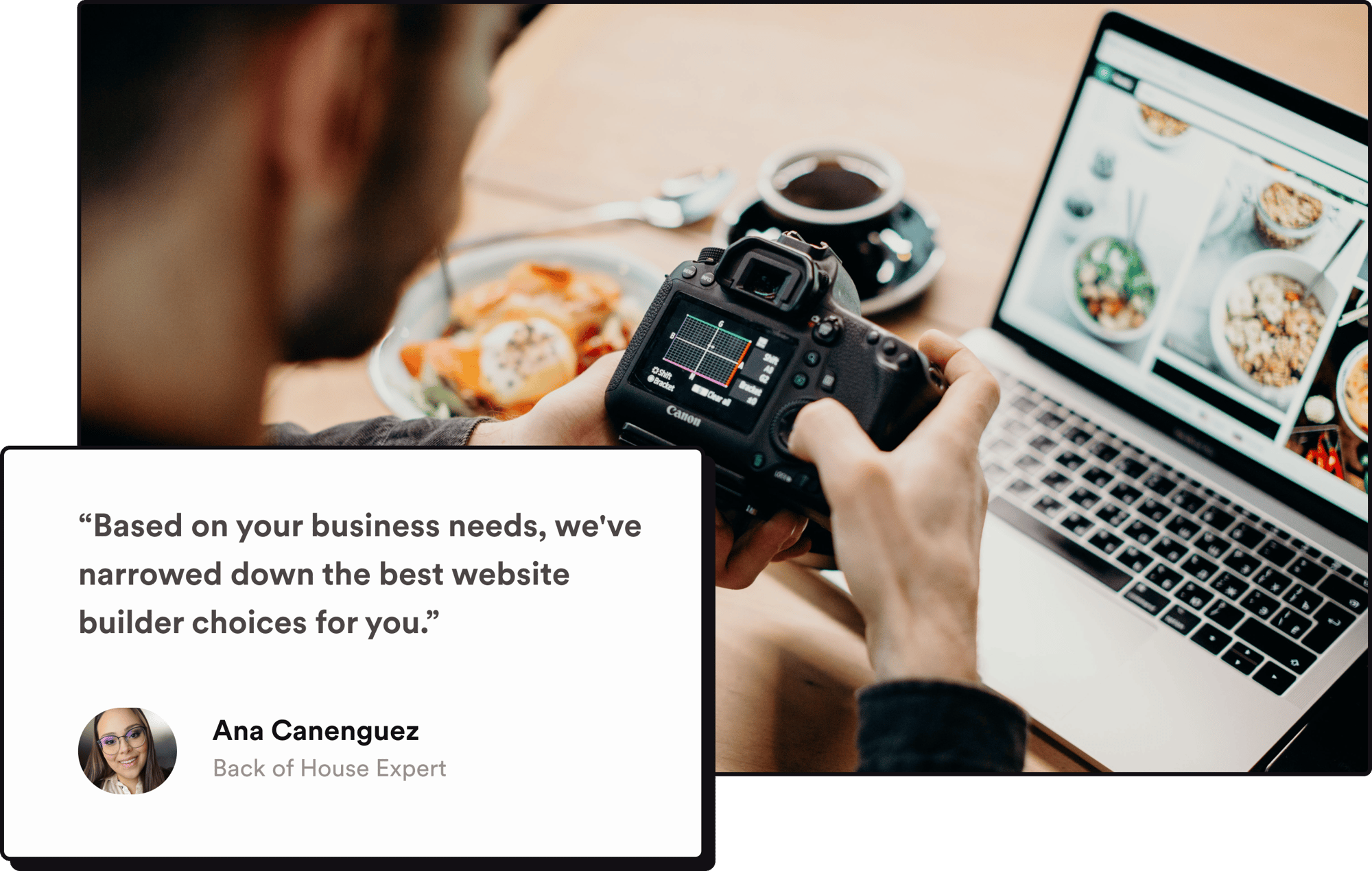 How to use Back of House to benefit your business
.
Need specific advice catered to your business? Book a free consultation with our experts.
We'll provide you with recommendations for new tools that can help you meet your needs and goals (and ways you can save money on them) - no strings attached.
Book a free assessment
See what other restaurant owners have to say

"It was helpful to feel heard by a neutral third party who seemed invested in our technological growth. I am looking forward to our follow up conversation to learn about what options they suggested."
"It was quite in depth and overall great. I was excited to learn about other tech products that could further assist me. I didn't think restaurants and tech had much, if any, crossover. Pleasantly surprised!"
Get fluff-free restaurant industry highlights each week
Short and sweet summaries for busy restaurant operators. Subscribe to the Back of House newsletter to get updates delivered straight to your inbox.