Find the right solution for any of your restaurant's challenges
Make decisions quickly and confidently when you use Back of House to find the resources you need to run a successful business.
Connect with confidence
Choose vendors based on detailed profiles and honest reviews from your fellow restaurant operators
Make informed decisions
Track industry conversations and read advice to decide which solutions and opportunities are right for you
Save money to make money
Connect with vendors through Back of House and receive exclusive deals on top industry services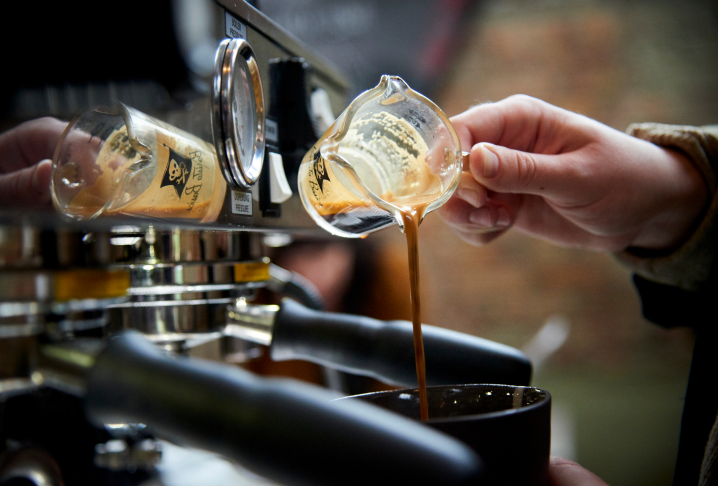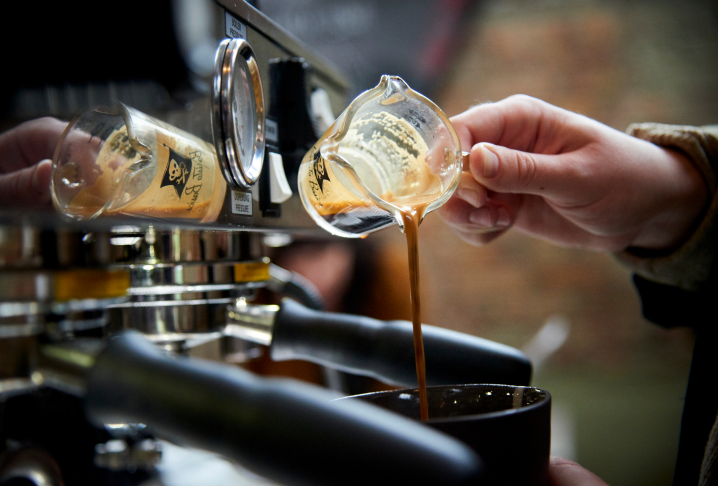 Not sure where to start? Back of House can help.
There are no one-size-fits-all solutions when it comes to your business.
We know the choices can be overwhelming and you don't have any time to waste. Whether you need help deciding between two vendors or need to sort out what type of solution would serve you best, the experts at Back of House are here to help you explore your options.
Contact us to start the conversation today.
Contact Back of House