Talk with our experts to find the right technology for your restaurant
Get an assessment of your current tools, systems, and processes

Determine the best technology platforms for your business

Walk away with action items, with no obligation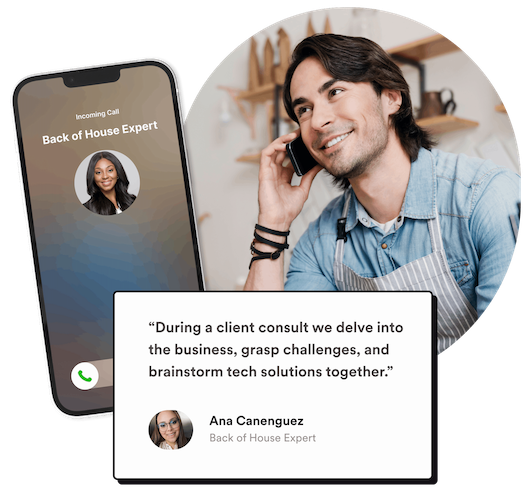 How does it work?
No obligations or strings attached. We really do just want to help you make better decisions when it comes to the tech you invest in. You have no obligation to do anything other than chat with us.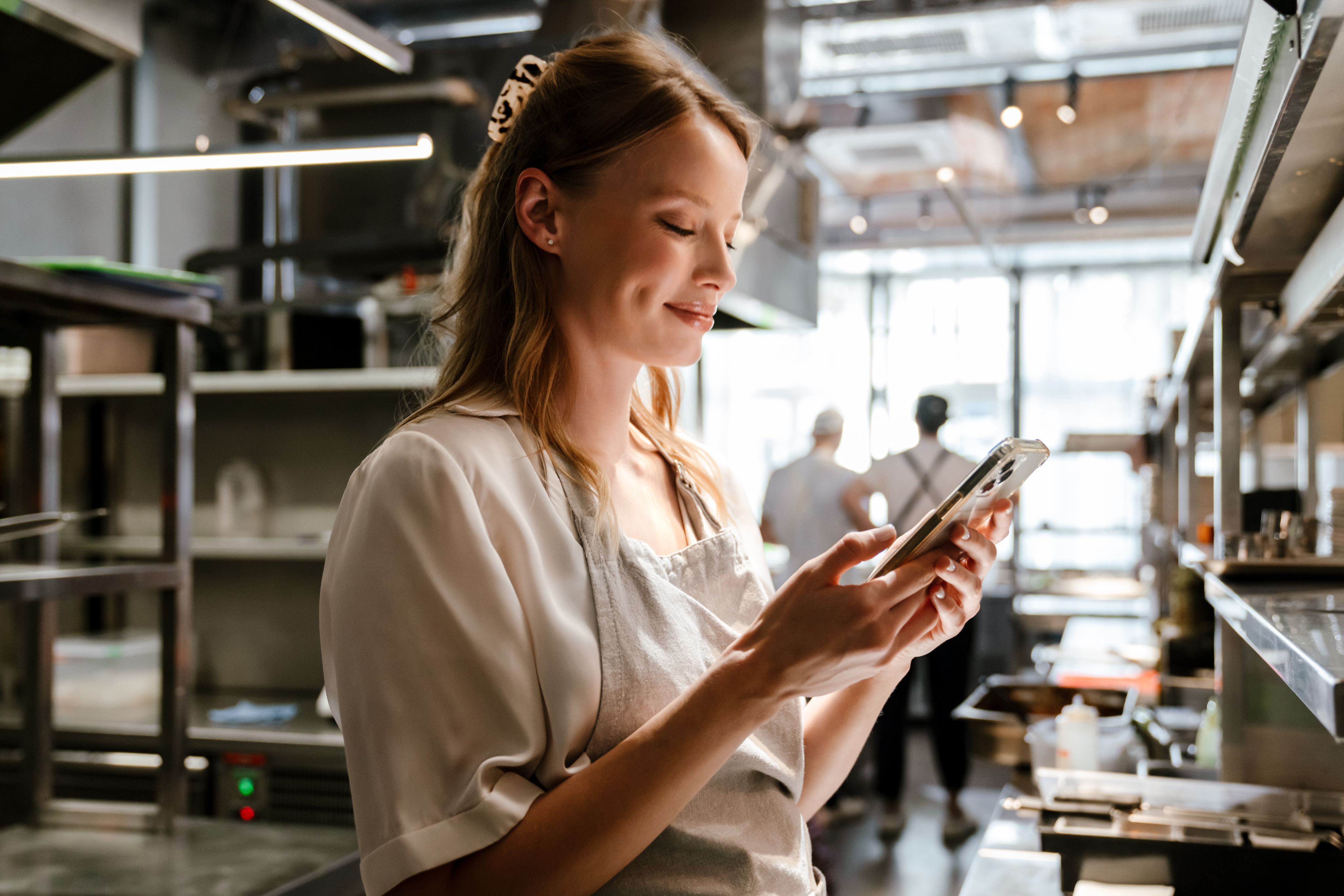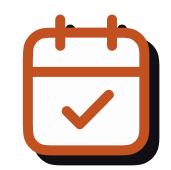 Schedule a Free Assessment
Book a free one time 30-minute consult that works with your schedule.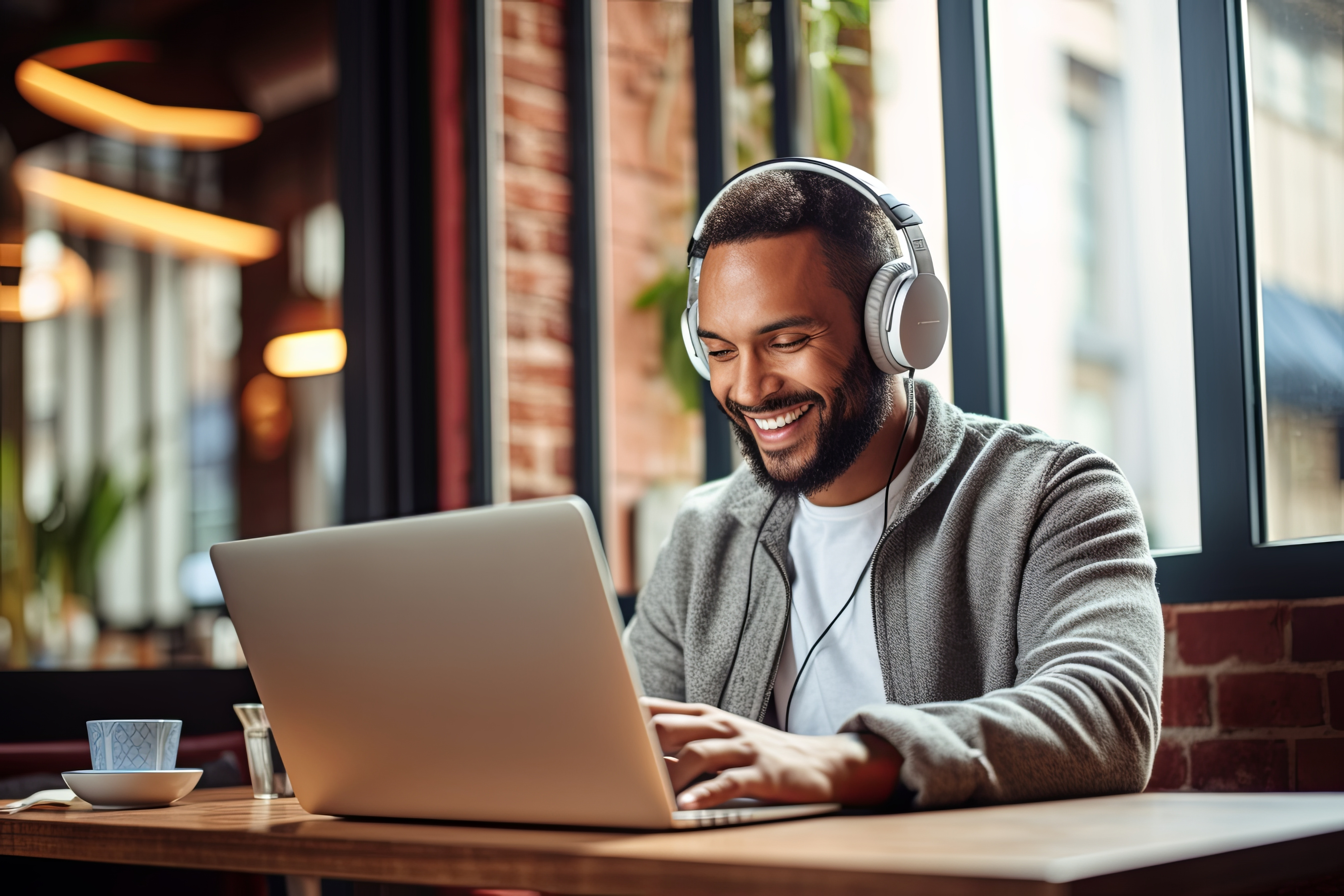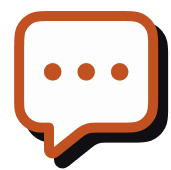 Speak with an Expert
During the conversation, your expert will get to know your business and make suggestions on how to optimize your current operations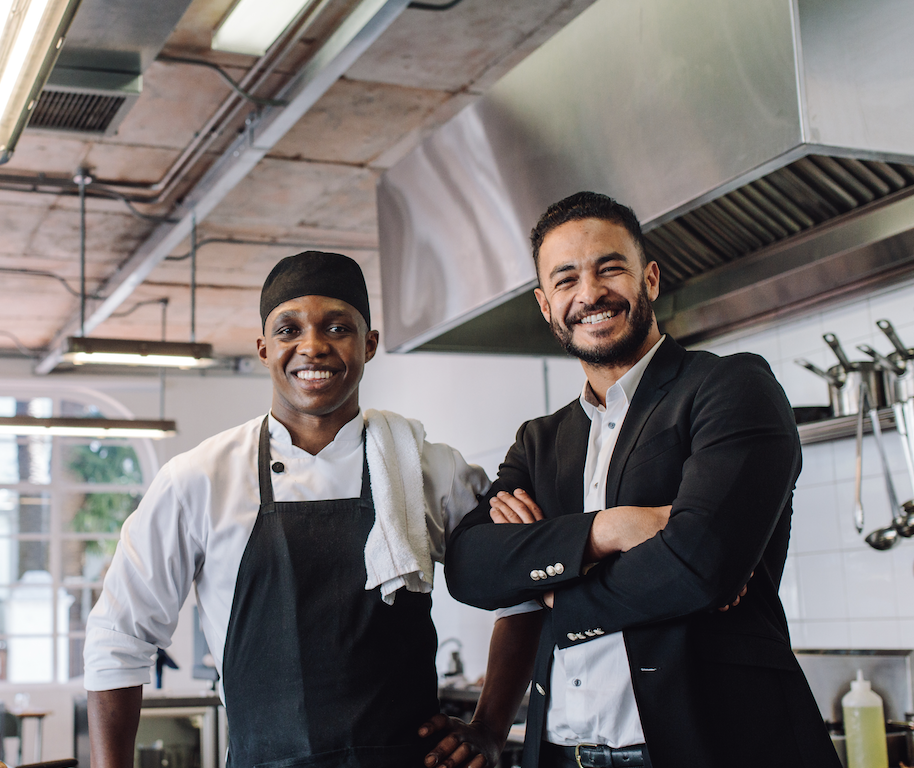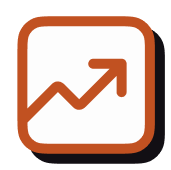 Take Action
Connect with the perfect tools and vendors that can take your business to the next level.
Our experts bring years of restaurant experience to the table
Our team have worked hands-on in the restaurant industry and are well-versed at selecting, evaluating, and implementing software for restaurants. Together they've supported more than 100 operators as they navigate new technology options for their business.
Spencer Michiel
POINT OF SALES
OPERATIONS
With over 20 years of experience, I have worked every position in a restaurant - from dishwasher to operations manager. More recently, I've served as an advisor on the POS-side of the industry, and have a lot of insight to pass onto restaurant operators.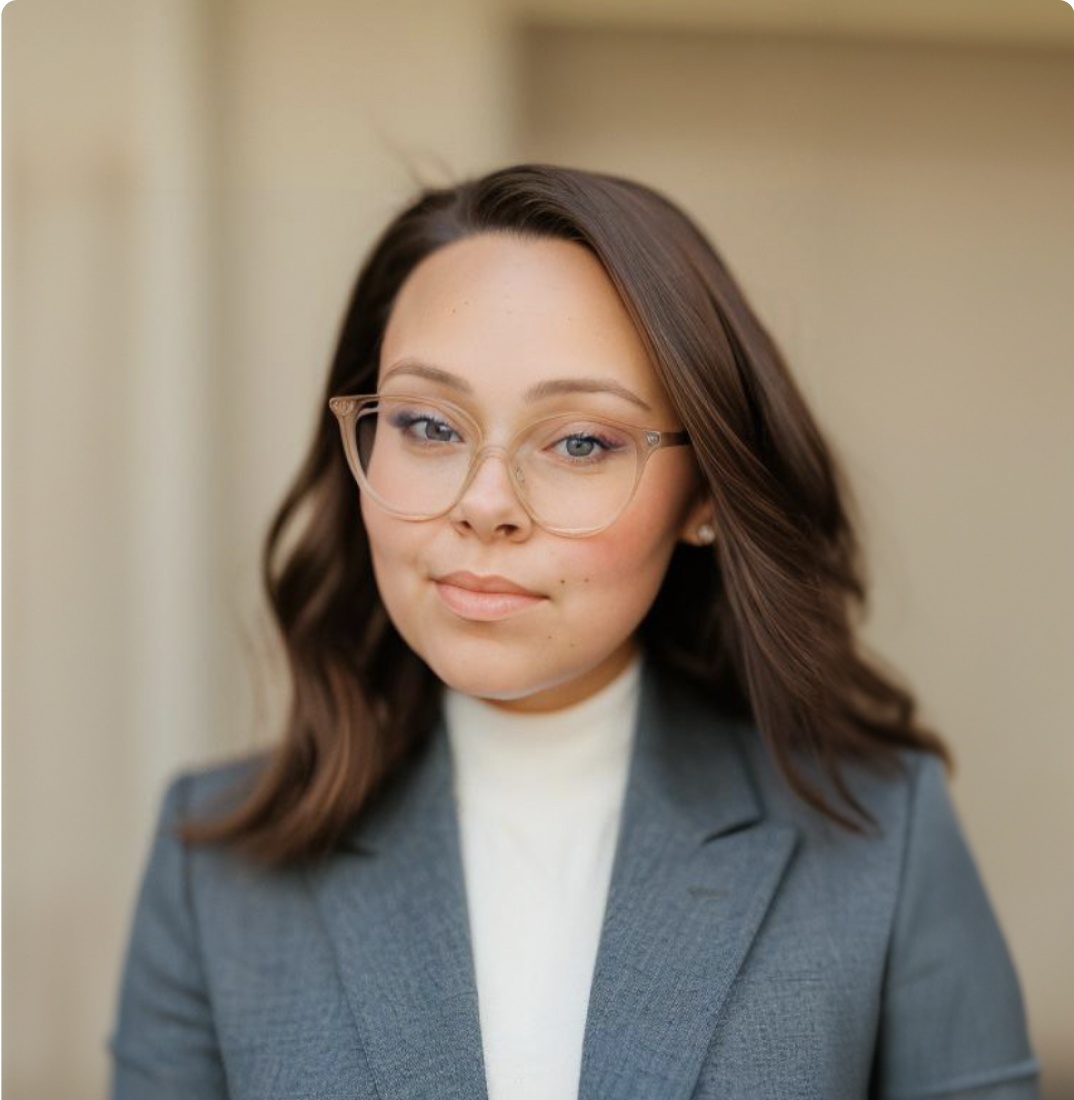 Ana Canenguez
I spent 8 years working with Starbucks, starting as a Barista and working my way up to a Store Manager. Eventually I was hired by a tech startup as a Restaurant Technical Support Lead, and I have so much valuable insight to pass on to operators.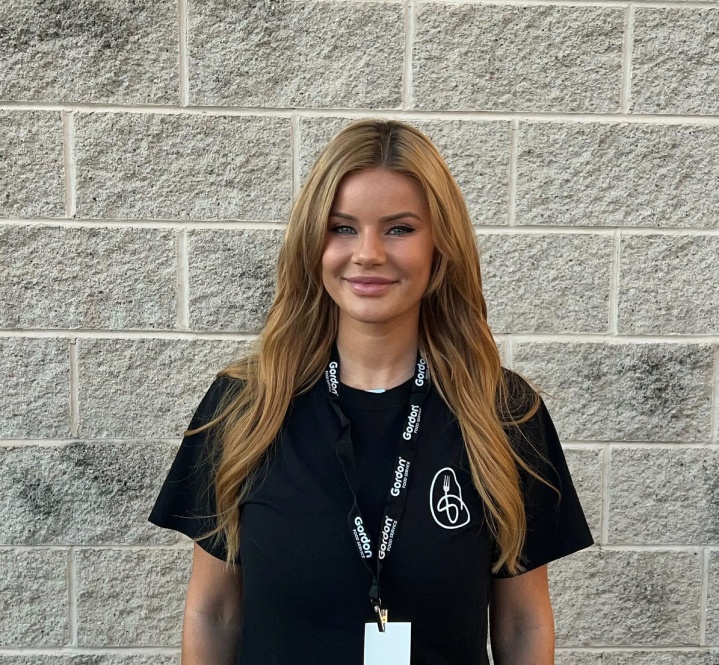 Miroslava Kotsan
Over the course of 5 years I managed various tech support teams, including an onboarding team of software configurations consultants, so I have a deep well of knowledge to pull from when it comes to restaurant tech. I am also the owner of an event venue and sports bar, so I understand the daily challenges operators are facing.
See what other restaurant owners have to say

"It was helpful to feel heard by a neutral third party who seemed invested in our technological growth. I am looking forward to our follow up conversation to learn about what options they suggested."
"It was quite in depth and overall great. I was excited to learn about other tech products that could further assist me. I didn't think restaurants and tech had much, if any, crossover. Pleasantly surprised!"
Get fluff-free restaurant industry highlights each week
Short and sweet summaries for busy restaurant operators. Subscribe to the Back of House newsletter to get updates delivered straight to your inbox.