Personalized Software Recommendations
Make your next move in confidence. During your free 1:1 consultation, an expert will guide you through your options and help you quickly identify and/or connect with the perfect tools and vendor matches that can take your business to the next level.
Are you a GFS Rep scheduling for a customer? Click here to proceed.
Technology, simplified with a free 1:1 consultation
Here's what you'll get during and after your 30-minute video call:
An assessment of your current tools, systems, and processes

Advice on how to optimize your current operations
Connections to vendors and demo support
Recommendations for new tools that can help you meet your needs and goals (and ways you can save money on them)
Our experts bring years of restaurant experience to the table
Our team has years of experience selecting, evaluating, and implementing software. They've supported more than 100 operators as they navigate new technology options for their business.

Reach us at techhub@backofhouse.io.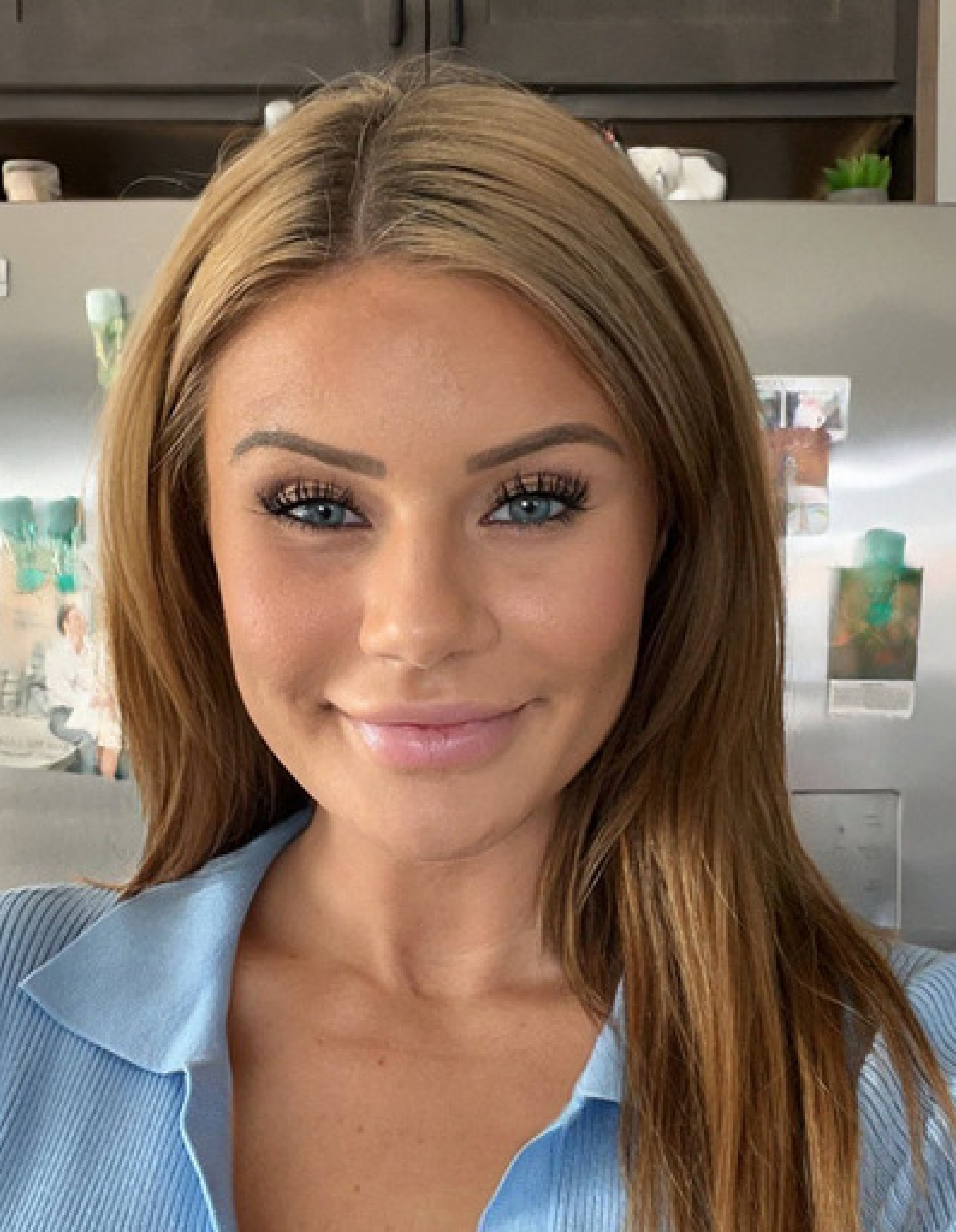 Miroslava Kotsan
5+ years in the restaurant POS systems industry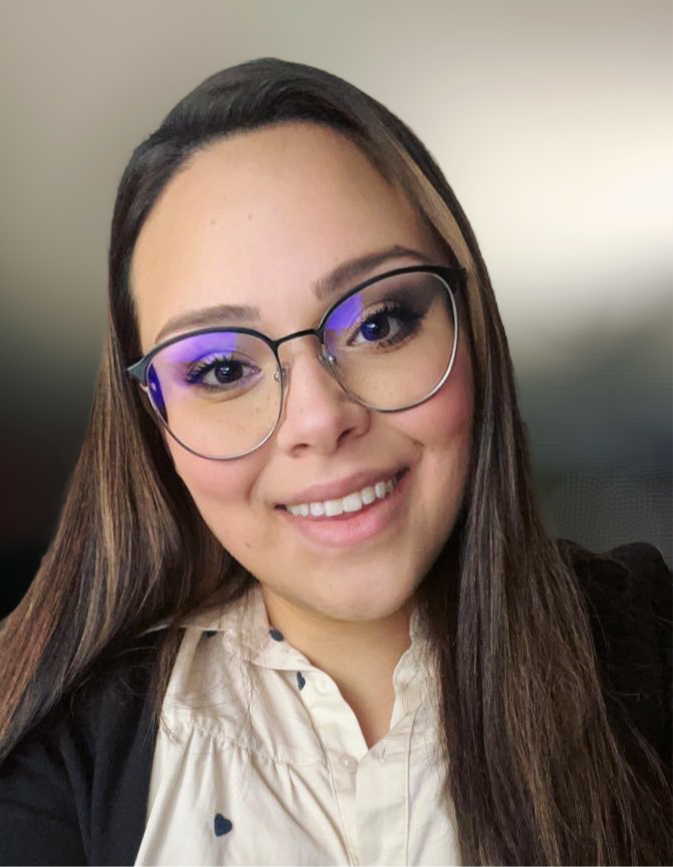 Ana Canenguez
10+ years in the restaurant and customer service industry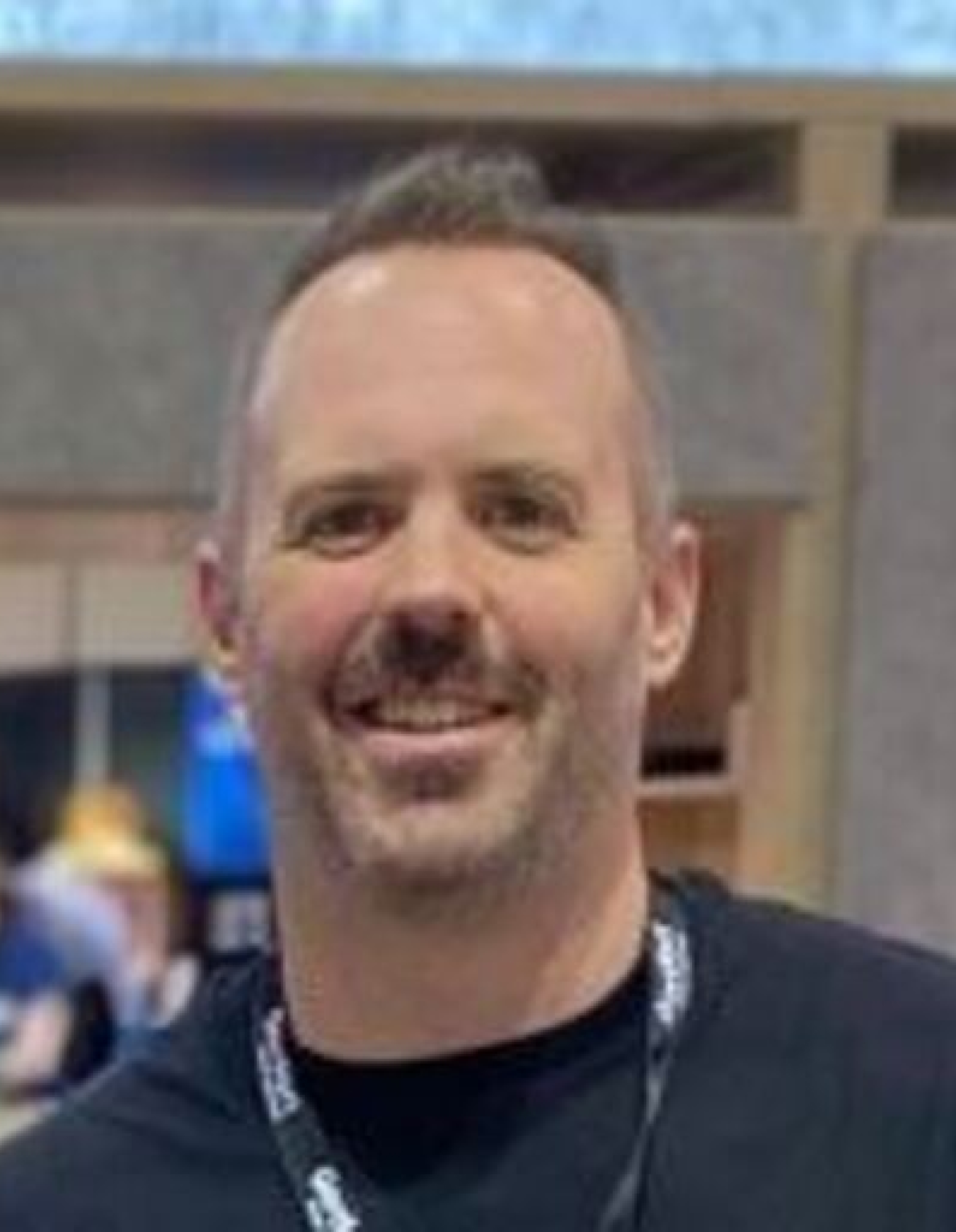 Spencer Michiel
20+ years in the restaurant and POS systems industry
Positive Customer Reviews
From making the right tech investments to helping restaurant operators feel more confident about how they're forging ahead, we've got you covered. And who better to tell you about the benefits of our free expert consult than our happy customers.

"It was helpful to feel heard by a neutral third party who seemed invested in our technological growth. I am looking forward to our follow up conversation to learn about what options they suggested."
"It was quite in depth and overall great. I was excited to learn about other tech products that could further assist me. I didn't think restaurants and tech had much, if any, crossover. Pleasantly surprised!"