Personalized restaurant software recommendations in 30 minutes
Make your next move in confidence. During your free 1:1 consultation, an expert will guide you through your options and help you quickly identify and/or connect with the perfect tools and vendor matches that can take your business to the next level.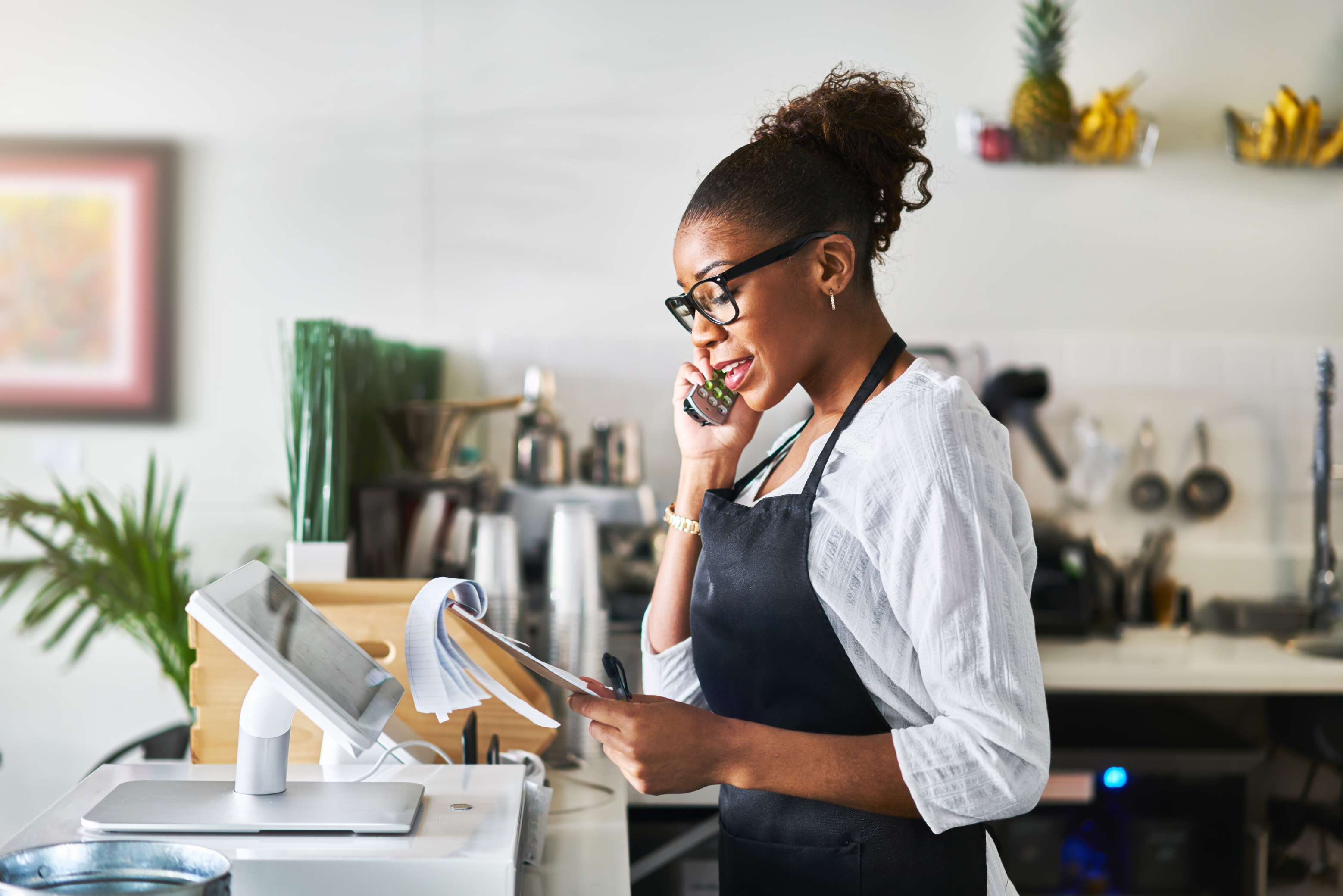 Technology, simplified with a free 30-minute 1:1 consultation
Here's what you'll get during and after your 30-minute video call:
An assessment of your current tools, systems, and processes
Advice on how to optimize your current operations
Recommendations for new tools that can help you meet your needs and goals (and ways you can save money on them)
Connections to vendors and demo support

"It was helpful to feel heard by a neutral third party who seemed invested in our technological growth. I am looking forward to our follow up conversation to learn about what options Josh suggests.
Alexandra Coleman
Flander Fish Market

"We learned so much and were given tools to better structure our business."
LeAnn Jones
1010 Wine and Events

"It was quite in depth and overall great. I was excited to learn about other tech products that could further assist me. I didn't think restaurants and tech had much, if any, crossover. Pleasantly surprised!"
Jocelyn Berglund
Taco Debacle